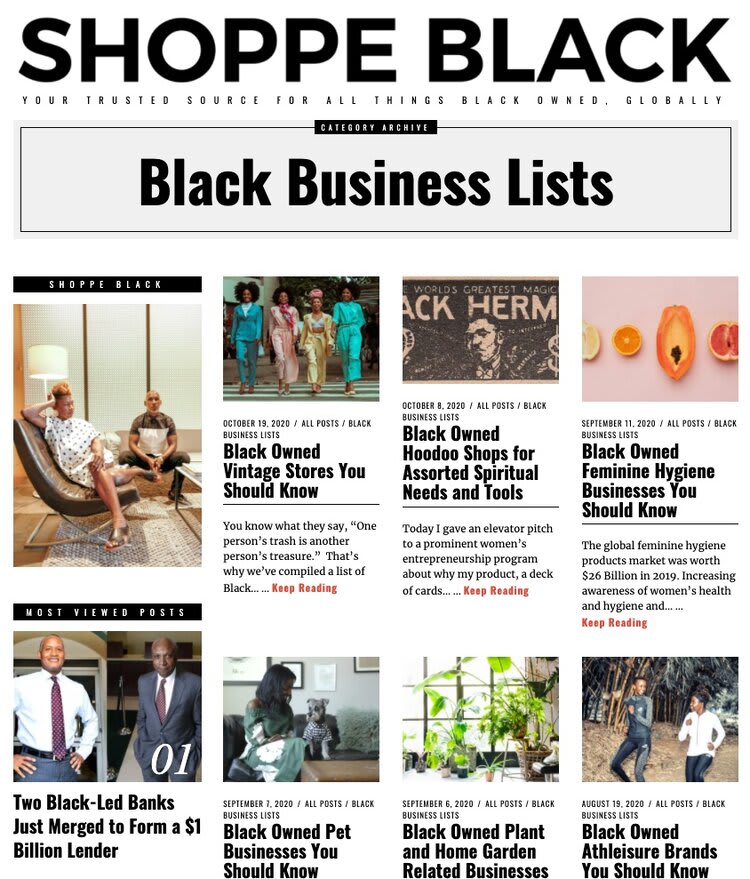 SHOPPE BLACK is a Philadelphia, PA based company founded by husband and wife team, Tony O. Lawson and Shantrelle P. Lewis.
We create and curate content related to Black owned businesses and Black culture across the African Diaspora.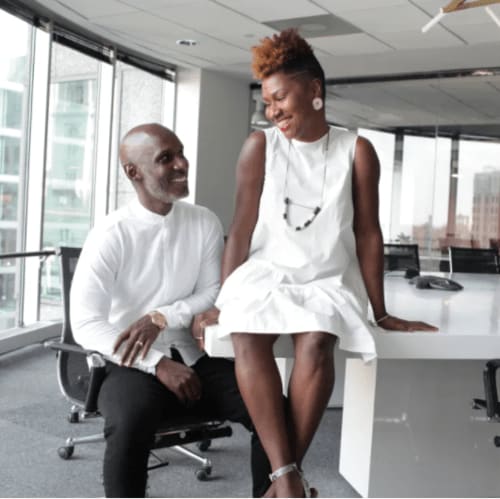 SHOPPE BLACK co-founders Tony O. Lawson and Shantrelle P. Lewis
Since 2015, we have profiled thousands of businesses and interviewed hundreds of entrepreneurs and professionals from New York to Nigeria, all in the name of celebrating Black Business excellence and encouraging our community to invest in itself and to #SHOPPEBLACK.
After much support from our community, we are preparing to launch a global business directory that will provide Black owned businesses and brands with much needed visibility. We can't wait to connect you with incredible Black owned businesses near you.
SHOPPE BLACK is a lifestyle, not a fad.
Know a Black-owned business that should be featured? Submit the info
here
.