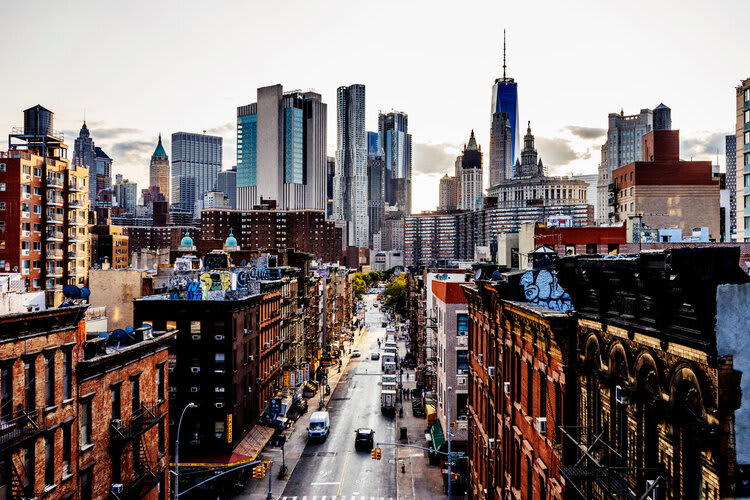 "New York's 2019 Rent Laws: What Has Changed for NYC Renters? New York is a city of renters."
New York is a city of renters. The 2019 New York rent laws will change the housing landscape for roughly 5.4 million people. Take a look at this article for a great recap about the new rent laws and next steps.
"Guidance for Real Estate Professionals Concerning the Statewide Housing Security & Tenant Protection Act of 2019 and the Housing Stability and Tenant ProtectionAct of 2019."
New Rental Broker Fee guidance Interpretation.
"All broker fees are back and NYC renters have to pay—for now."
The New Broker Fee Interpretation is on hold until March 13th 2020. Read more in this article from Brick Underground.