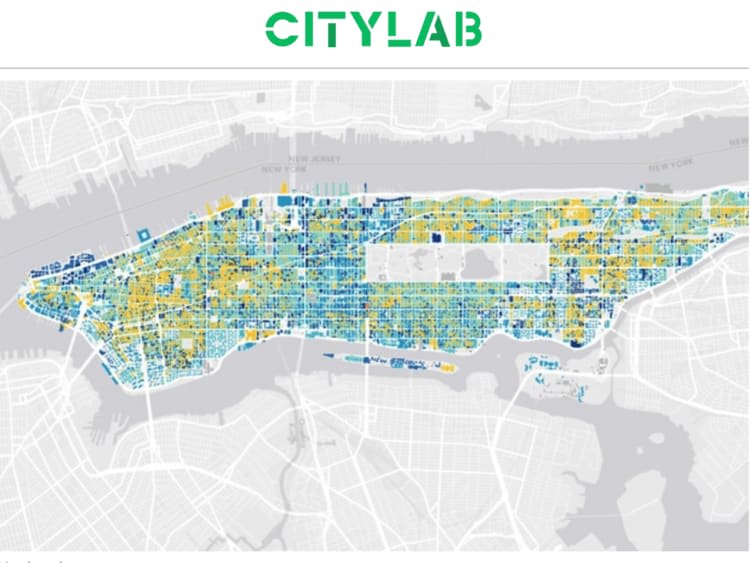 For the real estate geek in all of us, check out this super cool article, "Mapping the Age of Every Building in Manhattan: A new tool called Urban Layers tracks Manhattan's rise, block by block, since 1765," by Kriston Capps.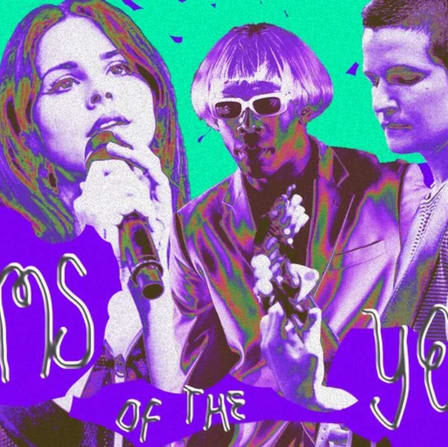 Looking for some new tunes for your commute? Check out Pitchfork's article "The 50 Best Albums of 2019: The artists who ruled the year, starring FKA twigs, Bon Iver, Kim Gordon, DaBaby, and more."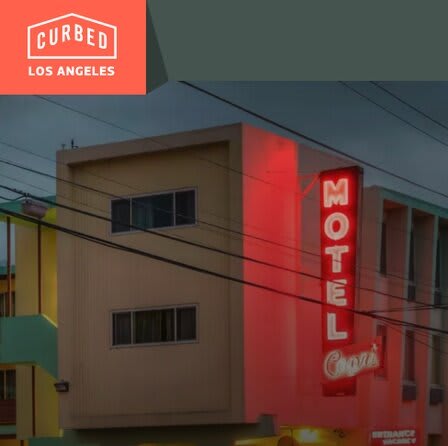 Thank you Gothamist for the delicious recommendations of "The 15 Best Dumpling Spots In NYC."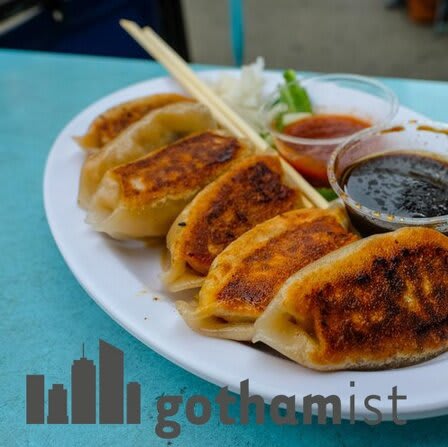 Can't go wrong with a MCM Cali trip! Here are Curb LA's fabulous design motel finds: "California's best midcentury motels, mapped: Travel back in time to the golden age of motels," on Curb Los Angeles.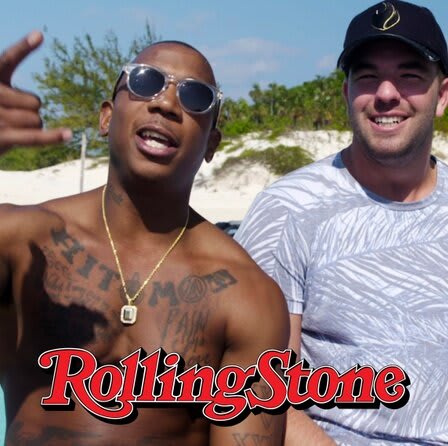 Here's Scotty's (and Rolling Stone Magazine's) top documentaries of 2019! "10 Best Documentaries of 2019: From Scorsese's bold new Dylan doc to a completely different look at the moment that man landed on the moon," by David Fear.