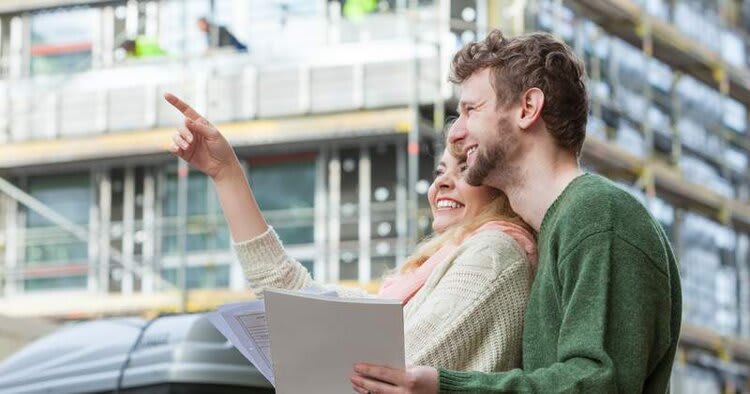 Who doesn't love something shiny and new? That new car smell and out-of-the-box appeal are always thrilling and satisfying.
It's no surprise that this feeling applies to buying a new home too. This is especially true if you want to hand-pick your design elements. But new construction units have special considerations that you should know before you sign a building contract.
Before committing to a new development or pre-construction unit, consider:
Hiring an attorney. Even the best-laid plans can encounter bumps in the road. A real estate attorney can keep your builder accountable — and protect you financially if promises fall through. A lawyer can also point out any red flags in the plans and address them before you sign anything.
Researching the developer. Make sure you know what they've built before, and how that process went for the residents. You should also look into whether the building will be residential-only or mixed-use retail.
Getting a solid timeline. Sometimes issues (like city codes and weather) can cause construction delays. It's important to ask your builder if they have experienced delays before and how they resolved those issues.
Learning your unit's position. Will your home face the east so you get the morning light? You'll want to know what views, natural lighting and energy level you can expect.
Asking about amenities. You should have a full understanding of your floor plan, your unit's upgrades and your warranties. Review the community amenities too: Does it have a pool, fire pit, security guard or doorman, parking or a dog park?
Organizing your financing. New construction loans may involve additional paperwork compared to loans for existing homes. Take the time to work with a trusted loan officer so you're financially ready.
Getting a fuller picture of how the process works can help you feel prepared when you're buying predevelopment. Reach out when you're ready for assistance.