15 Ways to Enjoy Summer 2020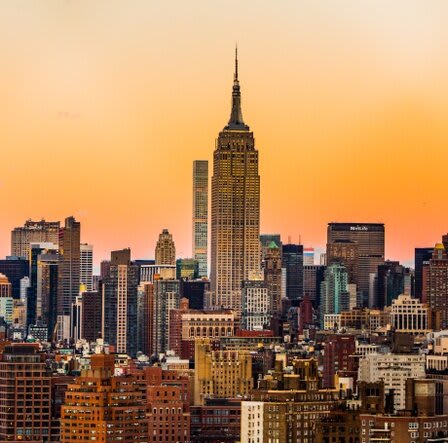 Although so many New York City summer staples have been closed and postponed, there are still plenty of ways to take advantage of the warm weather and blue skies in the city. Peruse this list of 15 ways individuals and families can enjoy summer 2020 in New York City.
Summer on the Hudson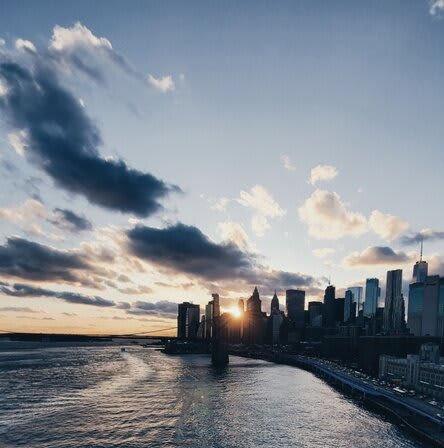 Summer on the Hudson is NYC Parks' annual outdoor arts and culture festival, which will take place virtually this year! Take advantage of free classes including yoga, pilates, dance, and more. Explore this entirely virtual initiative and learn more here.